Ladies & Gents, you asked and I shall enlighten… As the 2019 Apple Picking SNZ takes off the 2019 fall fashion trends are about to be in full effect. This years fashion week was all about being mismatched and now its time decide if you're going to get on board or go overboard.
Gents, lets step our game up with doing something that many of you problably already do..wear mis matched clothing. That's right, its your lucky day. You can now walk into your closet and throw on some totally wild stuff and chances are your already off to a good start. The GOOD news is you don't even have to go buy new clothes to get on board with this new trend.
Ladies, we take it up another level for you…. You might find yourself out buying new outfits to keep up with this trend unless you happen to own the same item in 2 different colors…
Throughout Fashion Month, you would have noticed some of the trends making their debuts on both the runways and the streets. One trend that recurred the most is mis-matched shoes.
You might have noticed some wearing two completely different styles… We're talking: One white, one black; One pink, one red. As pictured above, some celebs have even been seen wearing two completely different styles! Others chose pairs that come pre-scrambled (Jacquemus does it best). But with a trend this good, you might be more than willing to splurge a little extra on two separate pairs.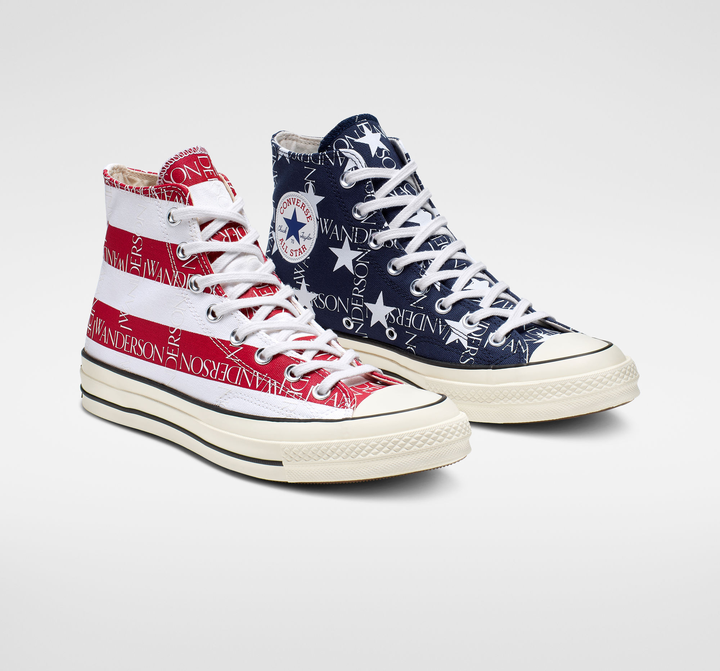 DVL!
Boston, MA
Instagram: DomVLibrandi
Snapchat: DomLibrandi95
Check out @OnHisTab