2/15 is Singles Awareness Day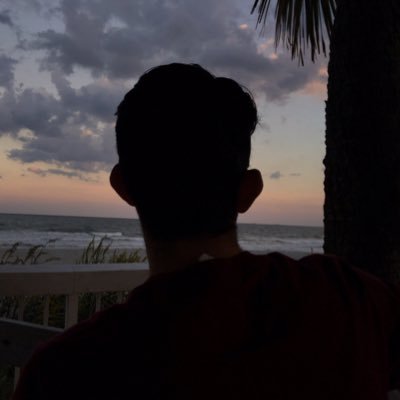 Are you like me and you didn't have a valentine this year? Maybe a potential valentine broke up with you before Valentine's Day? Maybe you broke up with them. Or maybe you or a loved one have been suffering from mesothelioma? If you fall under any of those categories, you may be entitled to financial compensation, or just entitled to a new valentine…prayers that you get both minus the mesothelioma part.
Luckily for you and me, there's a day that recognizes all the single folk out there, and it's called Singles Awareness Day (look it up it's real). The best part is that this year it falls on a Friday. What does that mean? Well for starters it's the chance to meet other single people that may peak your interest after you leave from work, school, doing the dishes for your mom, whatever it is that you do.
I don't know about the rest of the men out there who are interested in women (can't assume anymore, it makes an ass out of you and me), but I for one am gonna celebrate this holiday like it's never been celebrated before. It's Friday night, there's bound to be at least one potential wife out there. Whether it's for the night or for life is to be determined. The point is, I'm going to get absolutely obliterated tonight, because I want the world to know I'm single. I hope you single minglers go for it tonight too. If you see me out at the bars on this fine Singles Awareness Day, tell the bartender it's OnHisTab.
Podcast personality, sports fanatic, sausage enthusiast